Before your Northern Colorado home builders can erect your custom home, you need to choose the neighborhood. In our last post, we were discussing what to look for in a neighborhood. We covered location, property size and traffic, here are a few more things you need to look for when searching for the ideal neighborhood.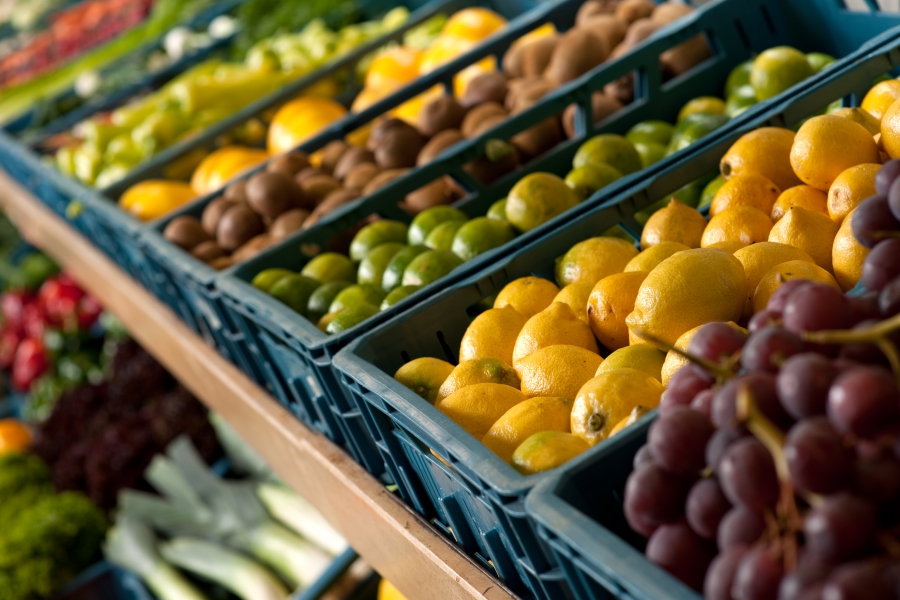 Local Amenities
Stop for a moment and think about your lifestyle. Now drive around a potentially suitable neighborhood and make sure you are close to the places you like most. It makes perfect sense to find a neighborhood that has your favorite restaurants, grocery store and farmer's market nearby.
Schools
The quality of the schools you want your children to attend is probably a high priority when you are searching for an ideal neighborhood. If you have a favorite school, then you will need to narrow your choice of neighborhoods.
Outdoor Activities
If you and your family are all about adventure, then you will probably want to live in a neighborhood close to parks, recreation centers and bike and hiking trails. Being close to places like this makes a neighborhood great. There is nothing fun about having to load up your bike and driving it to a trail you can ride on.
Family Friendly
If you have children, then a neighborhood full of kids is probably a draw. However, if you are older and your kids have left, you might not want too many kids in the neighborhood you live. Get off my lawn!
So there you have it, things to look for when shopping a neighborhood for your new custom home.